We empower the world's leading manufacturers to deliver exceptional after-sales service experiences, while driving significant revenue and profit improvements. Our customers and values drive everything we do. Read on to learn what Syncron is all about.




Syncron was founded on the idea that after-sales service acts as a significant source of competitive differentiation, revenue, profits and customer loyalty.
Through its innovative solutions and dedicated team, Syncron empowers the world's leading manufacturers to exceed their customers' expectations, while simultaneously improving revenue and profits. At Syncron, we're not just committed to products. We're committed to helping companies simplify the lives of their customers, while also delivering significant business value.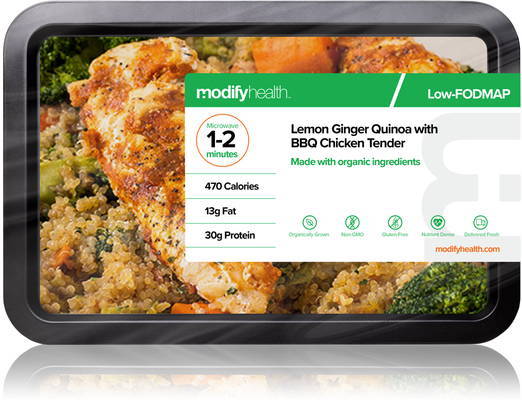 Syncron not only prides itself on its award-winning solutions, but also the talent of its people. We thrive under the leadership of some of the most experienced executives in the industry, delivering exceptional solutions and services to make the lives of our customers a little bit easier.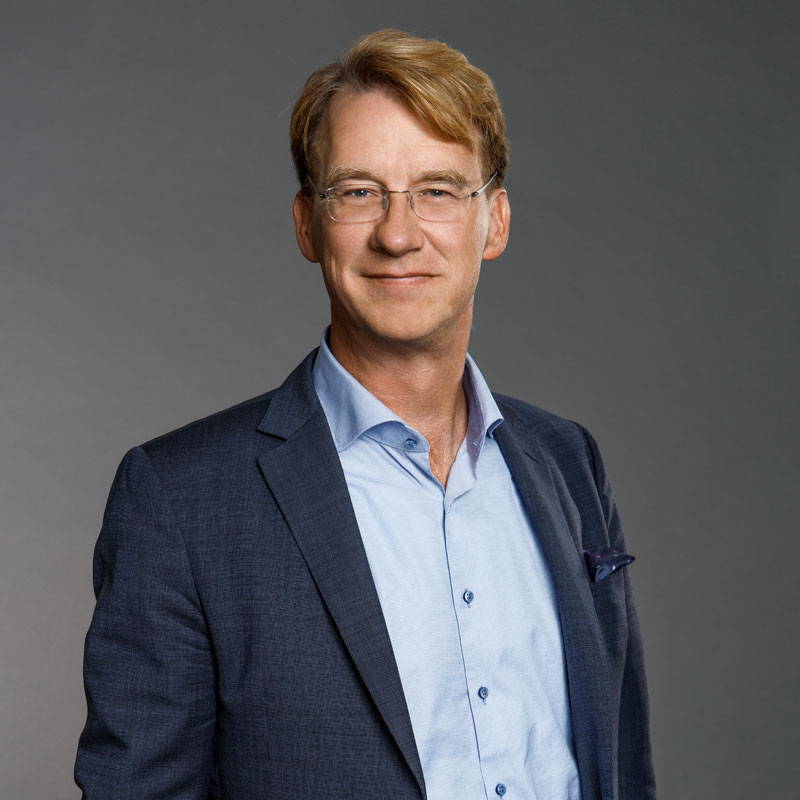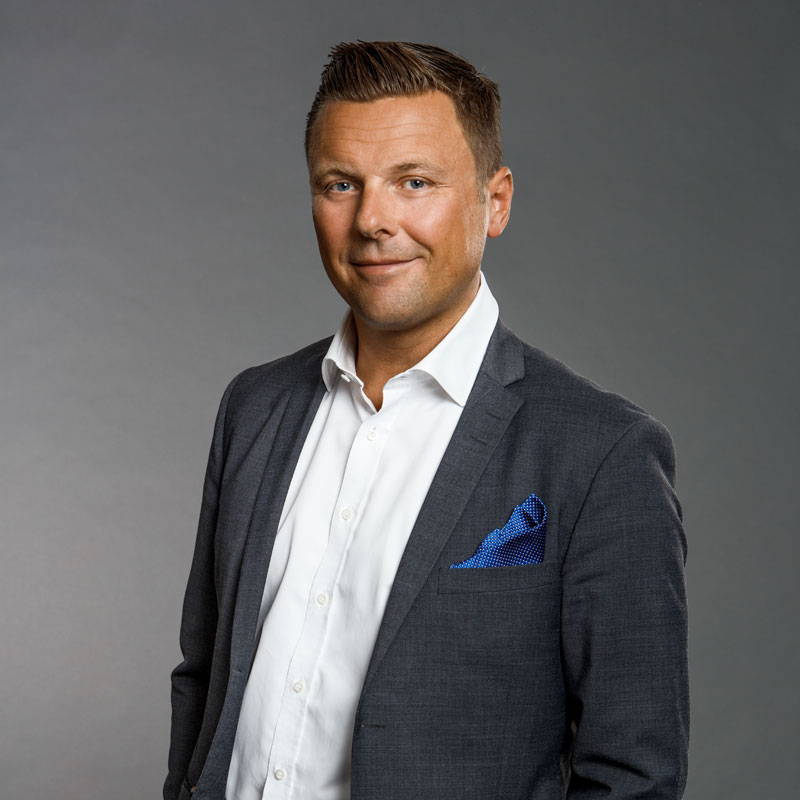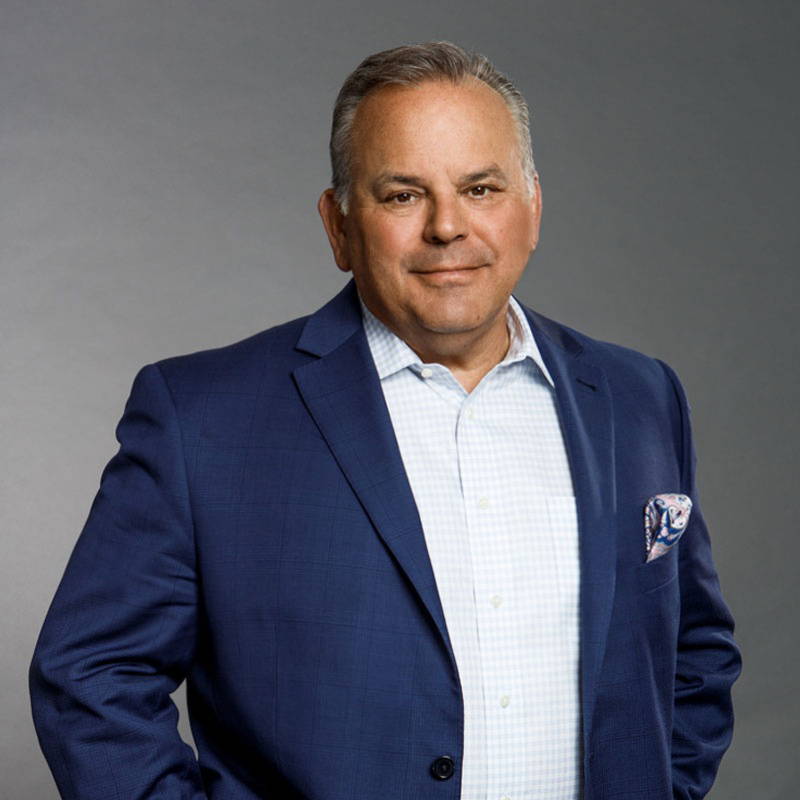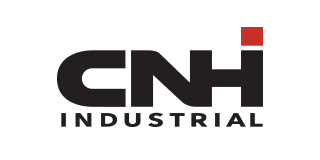 Because of their global reach, the CNH Industrial team was challenged with a complex supply chain consisting of multiple ERP systems and fragmented, manual processes for parts management.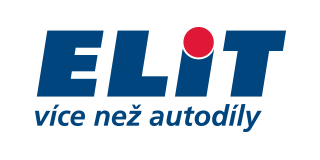 Elit Group serves as the biggest spare parts distributor worldwide, managing a central warehouse in the Central and Eastern European region. For the past eight years, Elit Group has leveraged Syncron Inventory ™ to better manage inventory over their vast net of branches.