ModifyHealth changes lives by making 'food as medicine' simple, effective, and enjoyable
We're passionate about helping those with gastrointestinal (GI) conditions where dietary management is a recommended treatment, such as Irritable Bowel Syndrome (IBS), Inflammatory Bowel Disease (IBD), Fatty Liver (NAFLD), and celiac disease.
As the first nationwide gut-friendly meal delivery service, we provide fresh and delicious Low-FODMAP & gluten-free meals. Optional GI-trained dietitian support is available to help learn trigger foods and gain ongoing control of your symptoms.
---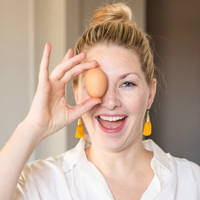 Liz McMahon, MPH, RD, CNSC, LDN

Liz McMahon Nutrition
Philadelphia, PA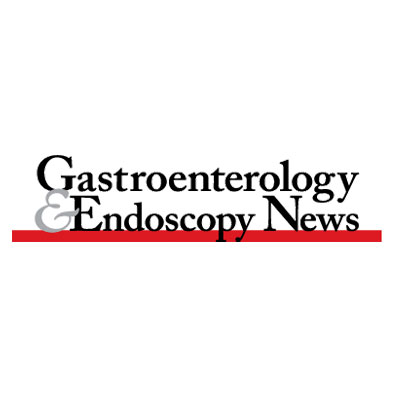 ---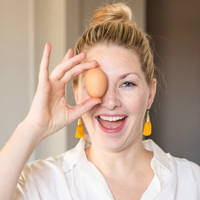 Liz McMahon, MPH, RD, CNSC, LDN

Liz McMahon Nutrition
Philadelphia, PA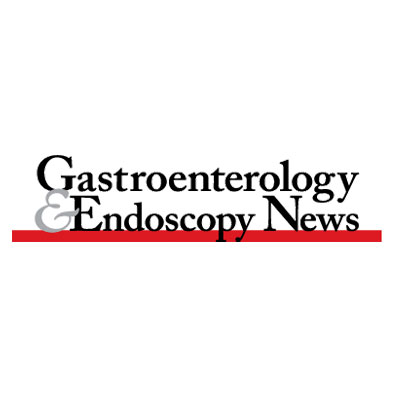 ---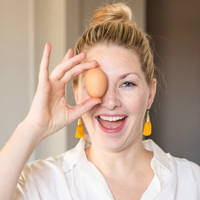 Liz McMahon, MPH, RD, CNSC, LDN

Liz McMahon Nutrition
Philadelphia, PA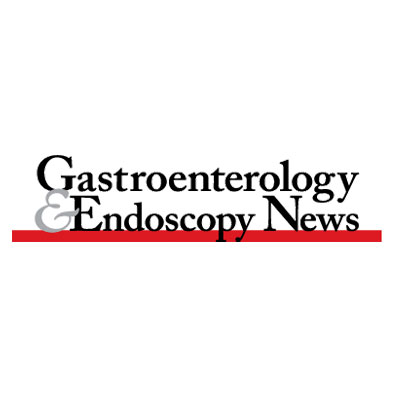 ---