Partners & Recommended Resources
A selection of websites, blogs and apps that we've found super helpful...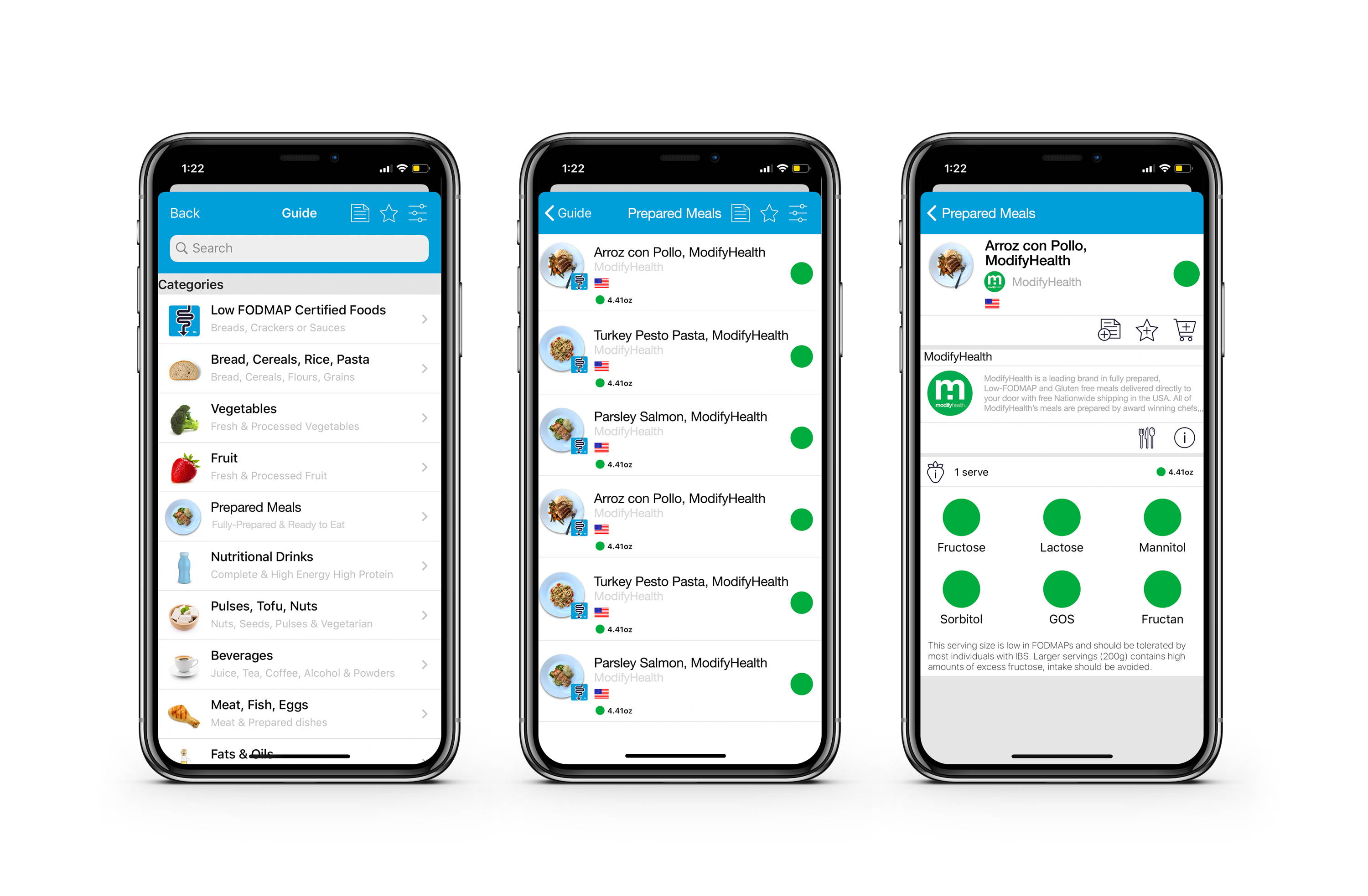 With the largest FODMAP food database available, the Monash FODMAP App has helped millions of people manage their irritable bowel syndrome (IBS). Developed by Monash University - creators of the Low-FODMAP protocol. (iOS and Android)
---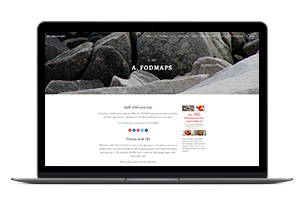 ---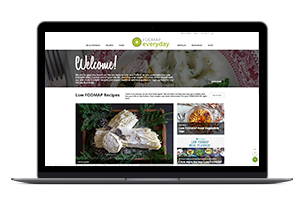 Blog, recipes, tips, and information on FODMAPs. Learn to love food again with over 800 low FODMAP recipes from their own Test Kitchen, overseen by Dédé Wilson, who is Monash University trained and FODMAP Friendly Accredited. Success Team of Monash trained dietitians develop the evidence based articles on health and wellness. Dédé is also the co-author of The Low-FODMAP Diet Step by Step.
---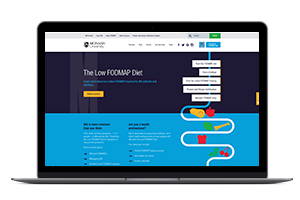 Creators of the Low-FODMAP protocol. Information, recipes, food recommendations and other resources.
---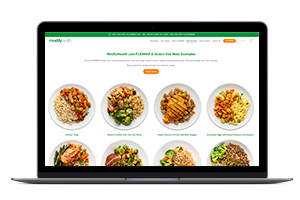 Low-FODMAP meals made simple. Better health through gut friendly, fully-prepared, chef-inspired Low-FODMAP & Gluten-free meals delivered right to your door, with FREE Nationwide shipping and GI trained dietitians available to guide you to success.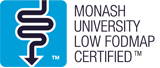 ---
A selection of print and digital books focused on FODMAP tips and recipes...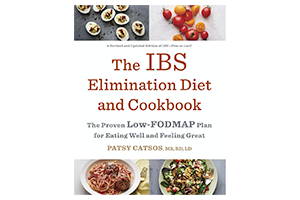 From the leading expert in FODMAPs and IBS, this is the complete guide and cookbook for overcoming IBS by discovering your dietary triggers and building a personalized, doable diet around nutritious, delicious foods that let you finally feel your best.
---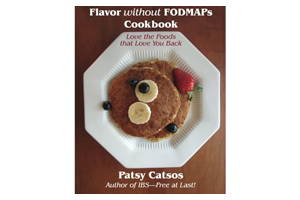 If you've struggled to cook without wheat flour, onions, garlic, pasta, bread, canned chicken stock, and bottled salad dressings, this book will set you free!
---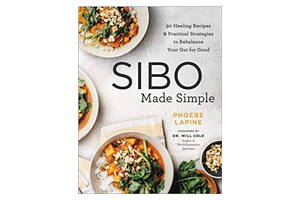 If you're one of the 25 to 45 million Americans living with IBS, finding an accurate diagnosis, treatment, and ultimately good health can feel like an impossible mystery. SIBO Made Simple brings you answers.
---
A selection of exclusive savings on brands and products that pair well with ModifyHealth meals...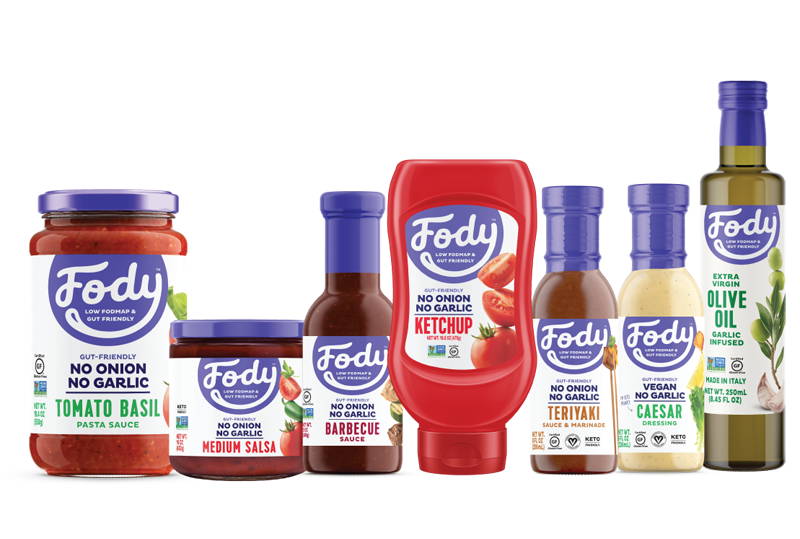 Monash University Low FODMAP Certified™ & gut-friendly pasta sauces, marinades, salad dressings, salsas, snack bars and more!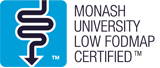 ---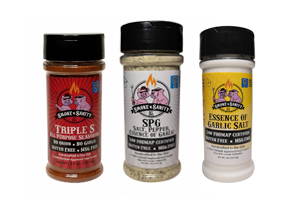 Monash University Low FODMAP Certified™ & gut-friendly seasonings and spices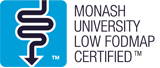 ---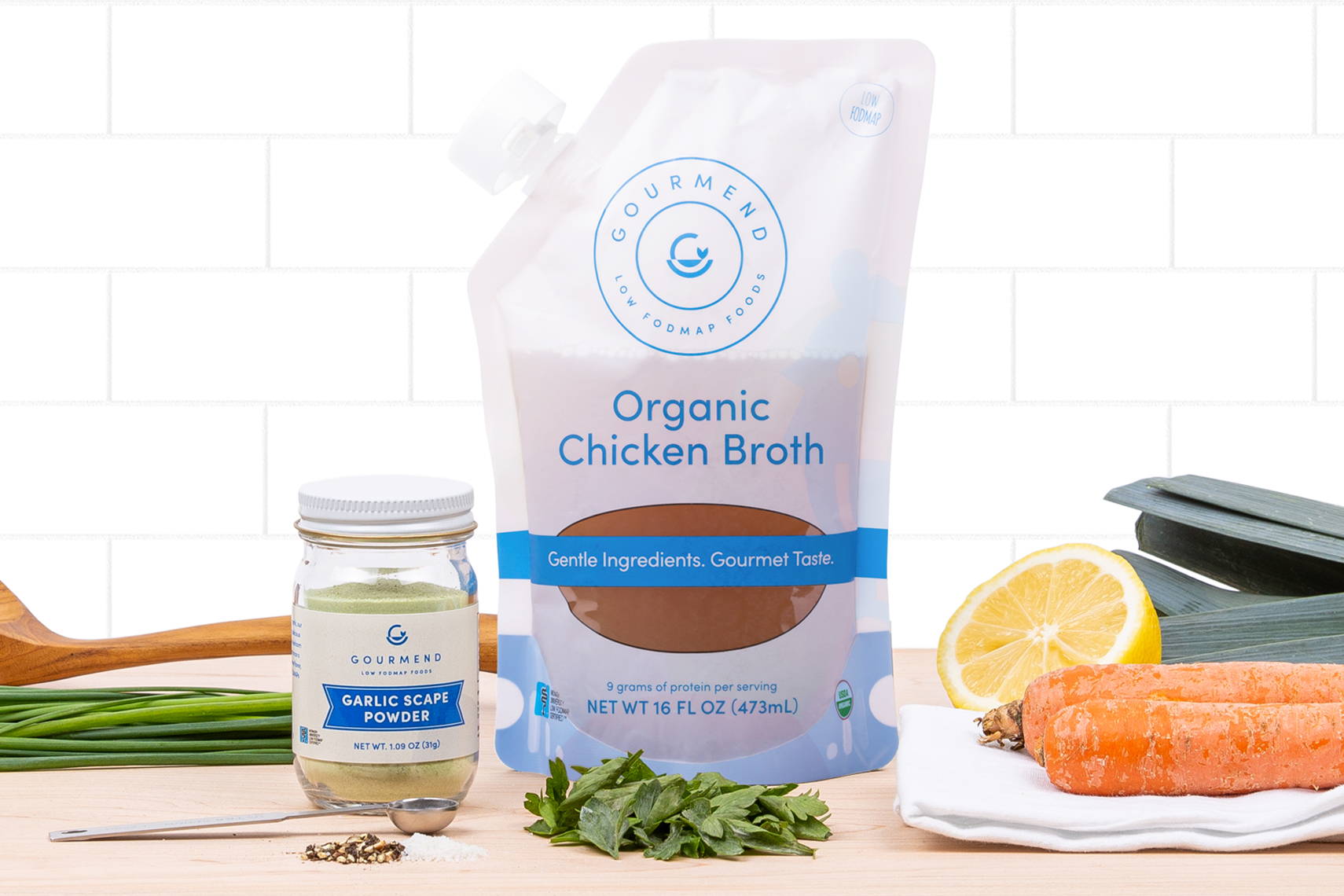 Monash University Low FODMAP Certified™ cooking staples made from organic specialty ingredients that are gentle on the stomach, additive free and full of flavor.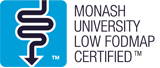 ---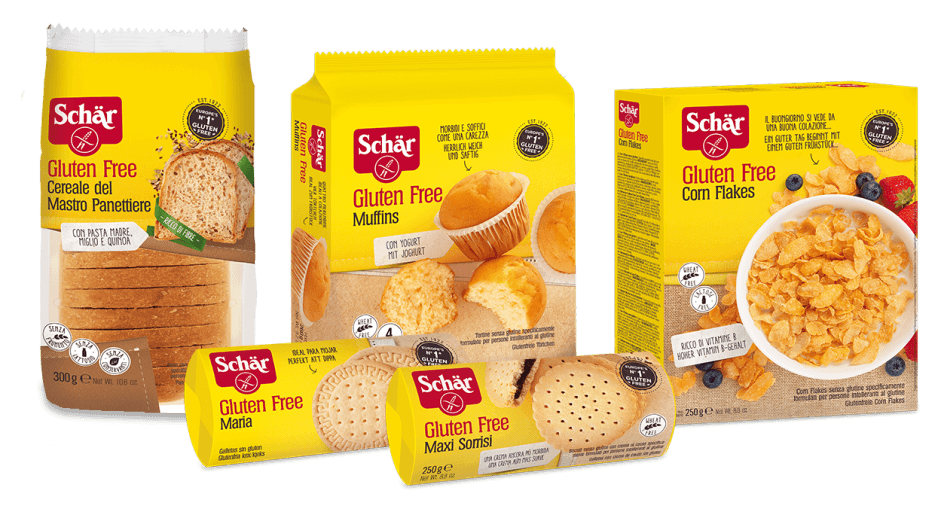 Delicious gluten-free breads, pastas, snacks and other products for those suffering from celiac disease and other gluten related disorders.