Partners & Recommended Resources
A selection of websites, blogs and apps that we've found super helpful...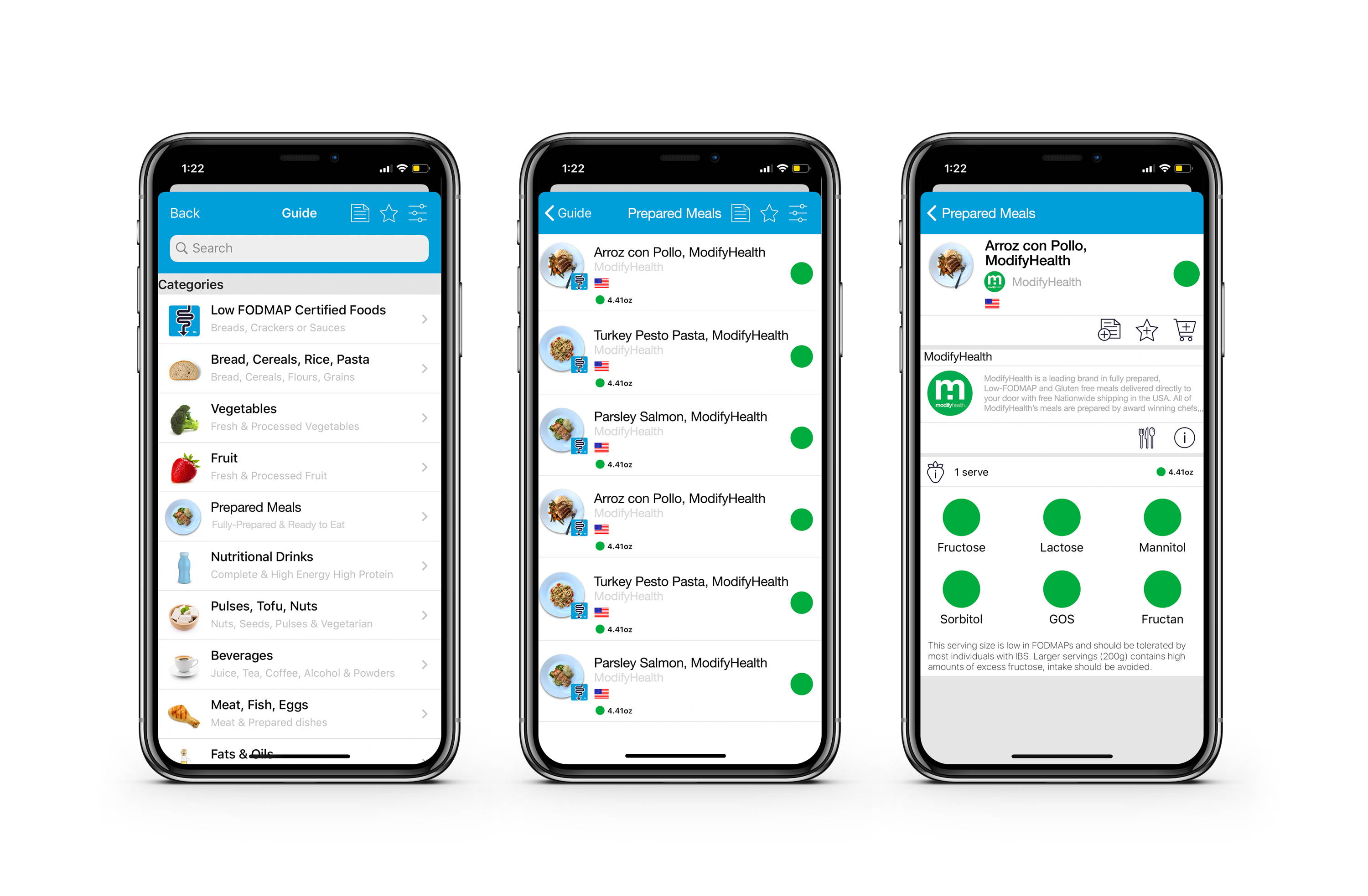 Developed by Monash University - creators of the Low-FODMAP protocol. The Monash University Low FODMAP App has been long considered the gold-standard in FODMAP Apps. Monash University's extensive research and testing is incorporated in this app to help ensure science-backed instruction on whether a food is high or low FODMAP and at what quantities. With the largest FODMAP food database available, the Monash FODMAP App has helped millions of people manage their irritable bowel syndrome (IBS). If you're looking for an app to get started with the FODMAP diet, we strongly recommend the Monash University Low FODMAP App as the gold standard. (iOS and Android)
---
Fig is an app that helps you find new food that matches all of your dietary needs. Whether you're Low FODMAP, have food allergies, or simply want to cut out certain ingredients, Fig has you covered. No more restrictions. Only options. We recommend FIG as a great resource in combination with the Monash Low FODMAP App.
---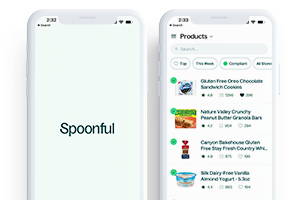 Spoonful takes the stress out of grocery shopping on a special diet. Built with dietitians, their label scanner and diet-friendly catalogue help you plan and execute the perfect shopping trip. Spoonful is the ideal app for the complex eater - whether you shop Low FODMAP, Gluten Free, Plant-Based and more.
---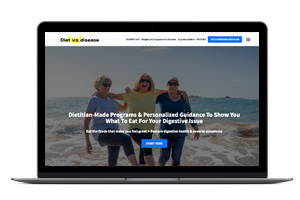 Most of us feel overwhelmed when it comes to healthy eating, especially if we have a food intolerance or medical issue. Diet vs Disease provides comprehensive, individualized guidance and simple meal plans so that you can enjoy food without the stress, and live your healthiest, happiest life.
---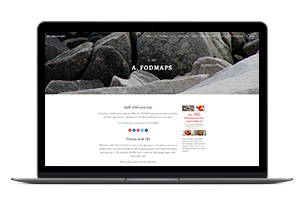 Blog, recipes, tips, and information on FODMAPs from Patsy Catsos - a member of ModifyHealth's Clinical Advisory Board and a leader in the field of low-FODMAP diet. A nutritionist based in Portland, Maine, with a BS in nutrition from Cornell University and a master's degree in nutrition from Boston University, she completed her internship at Boston's Beth Israel Hospital and now maintains a private practice. She also speaks at conferences for other nutritionists and doctors. She was the first to publish a low-FODMAP book, called IBS--Free at Last!, which established her as the leading expert on the diet.
---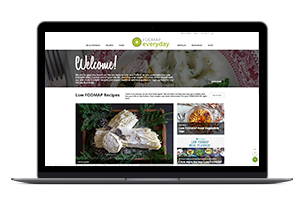 Blog, recipes, tips, and information on FODMAPs. Learn to love food again with over 800 low FODMAP recipes from their own Test Kitchen, overseen by Dédé Wilson, who is Monash University trained and FODMAP Friendly Accredited. Success Team of Monash trained dietitians develop the evidence based articles on health and wellness. Dédé is also the co-author of The Low-FODMAP Diet Step by Step.
---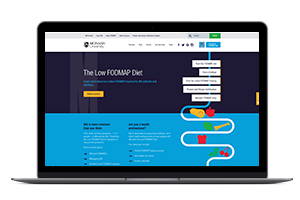 Creators of the Low-FODMAP protocol. Information, recipes, food recommendations and other resources.
---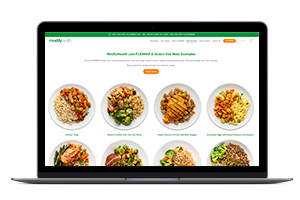 Low-FODMAP meals made simple. Better health through gut friendly, fully-prepared, chef-inspired Low-FODMAP & Gluten-free meals delivered right to your door, with FREE Nationwide shipping and GI trained dietitians available to guide you to success.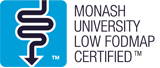 ---
A selection of print and digital books focused on FODMAP tips and recipes...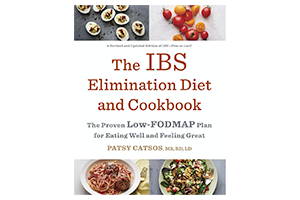 From the leading expert in FODMAPs and IBS, this is the complete guide and cookbook for overcoming IBS by discovering your dietary triggers and building a personalized, doable diet around nutritious, delicious foods that let you finally feel your best.
---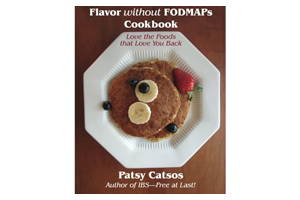 If you've struggled to cook without wheat flour, onions, garlic, pasta, bread, canned chicken stock, and bottled salad dressings, this book will set you free!
---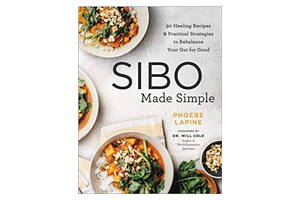 If you're one of the 25 to 45 million Americans living with IBS, finding an accurate diagnosis, treatment, and ultimately good health can feel like an impossible mystery. SIBO Made Simple brings you answers.
---
A selection of exclusive savings on brands and products that pair well with ModifyHealth meals...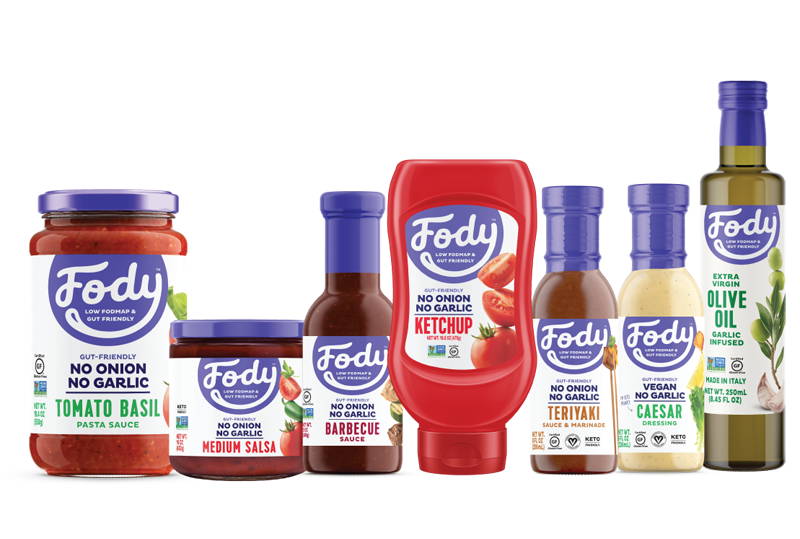 Monash University Low FODMAP Certified™ & gut-friendly pasta sauces, marinades, salad dressings, salsas, snack bars and more!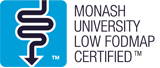 ---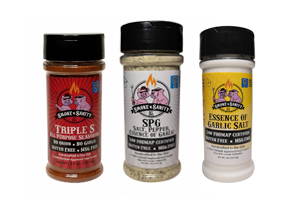 Monash University Low FODMAP Certified™ & gut-friendly seasonings and spices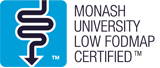 ---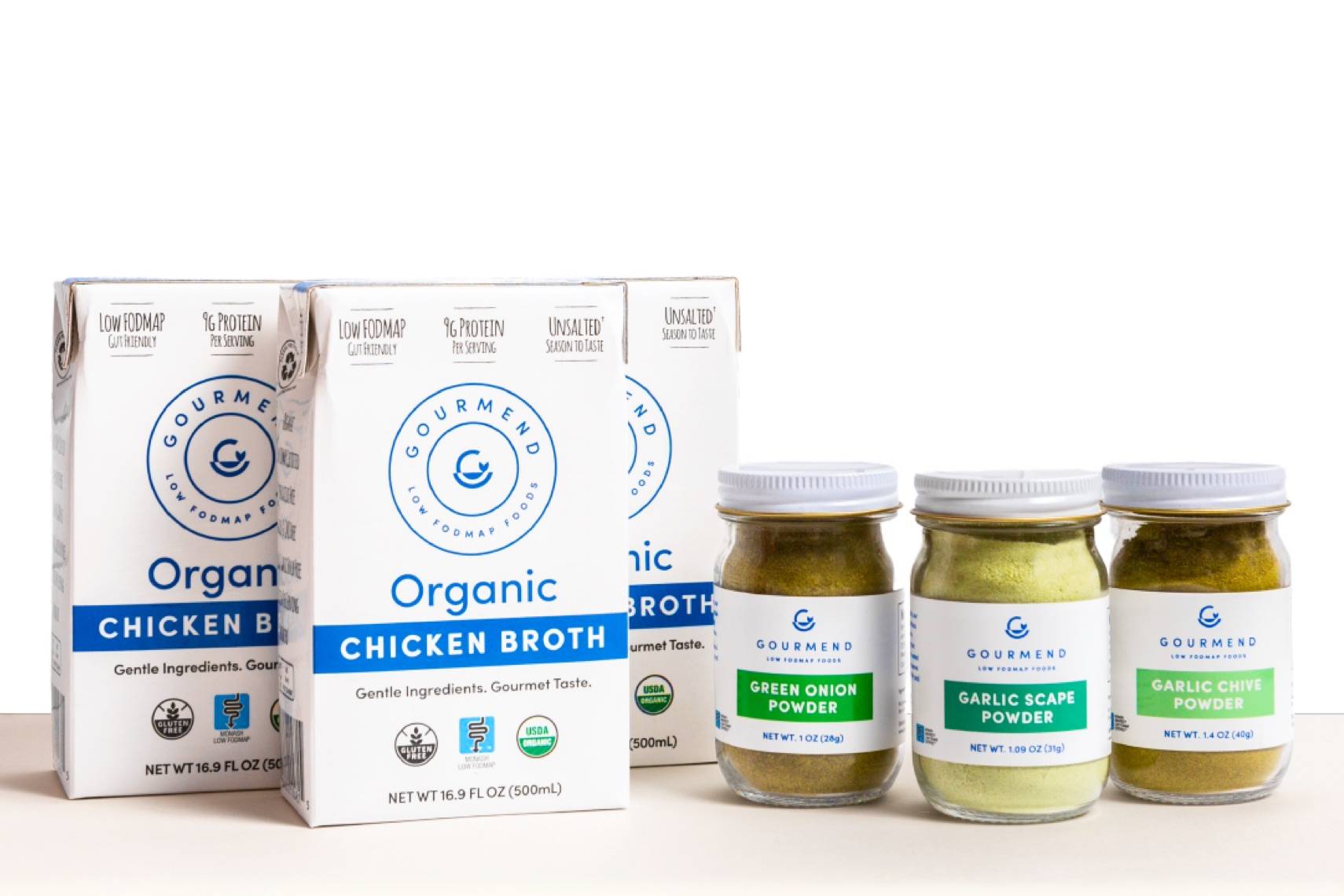 Monash University Low FODMAP Certified™ cooking staples made from organic specialty ingredients that are gentle on the stomach, additive free and full of flavor.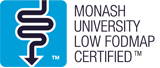 ---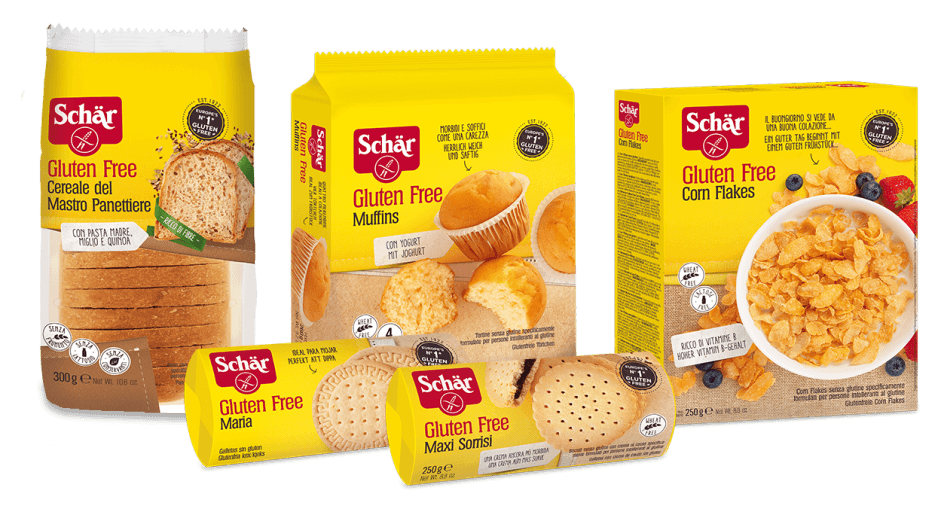 Delicious gluten-free breads, pastas, snacks and other products for those suffering from celiac disease and other gluten related disorders.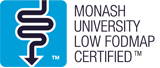 ---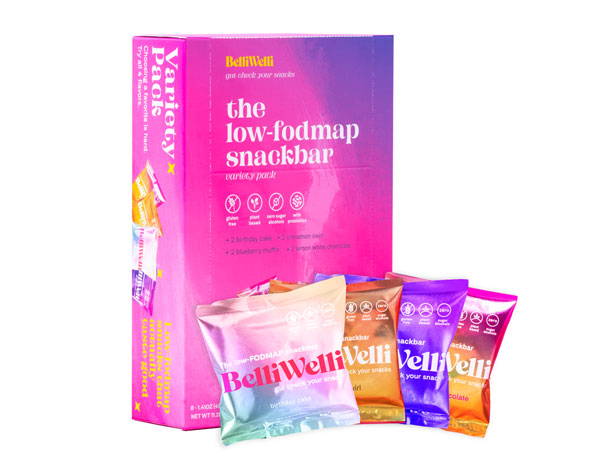 BelliWelli bakes delicious gluten-free, dairy-free, low-sugar and certified low FODMAP bars.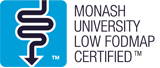 ---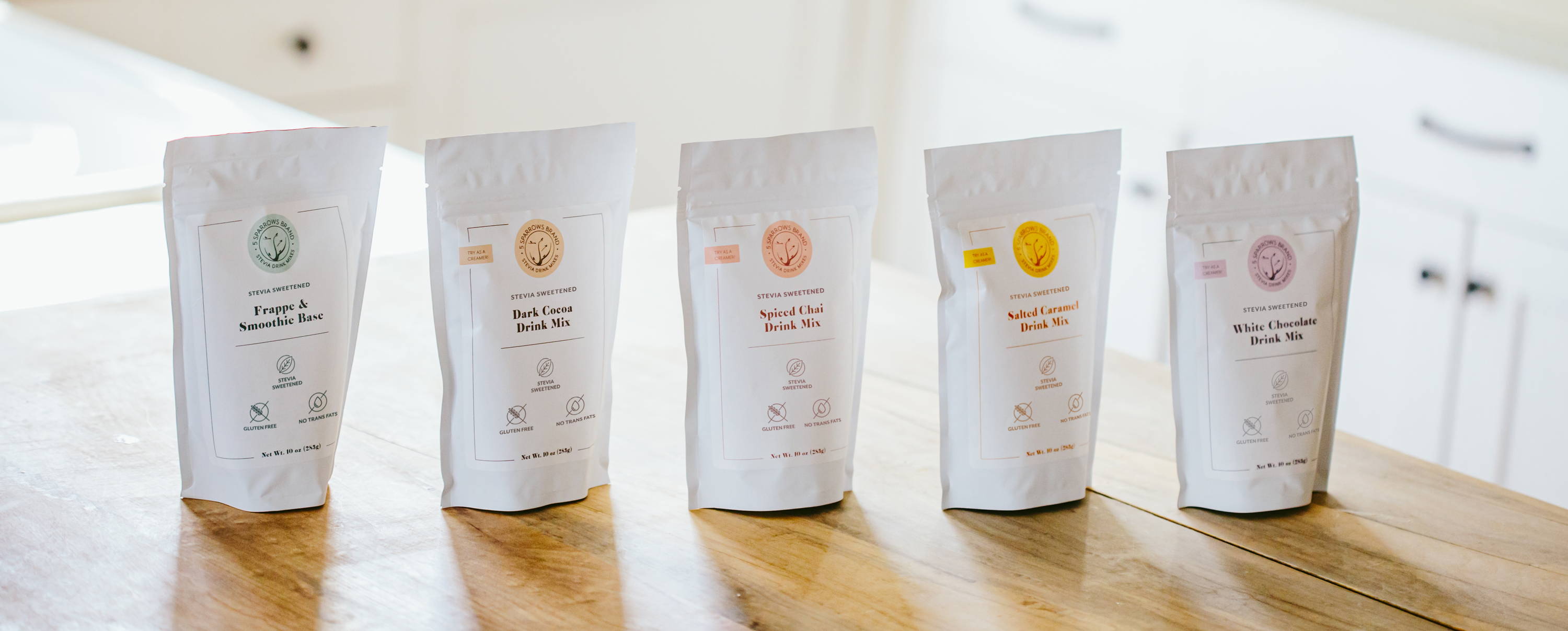 Naturally sweetened, zero-sugar coffee creamers and drink mixes designed to support your healthy lifestyle. Gluten Free, Sugar-Free, No Hydrogenated Oils, No Artificial Sweeteners, FODMAP Friendly Certified.
---